About
Thanks for stopping by. Read below to learn more about myself and my background.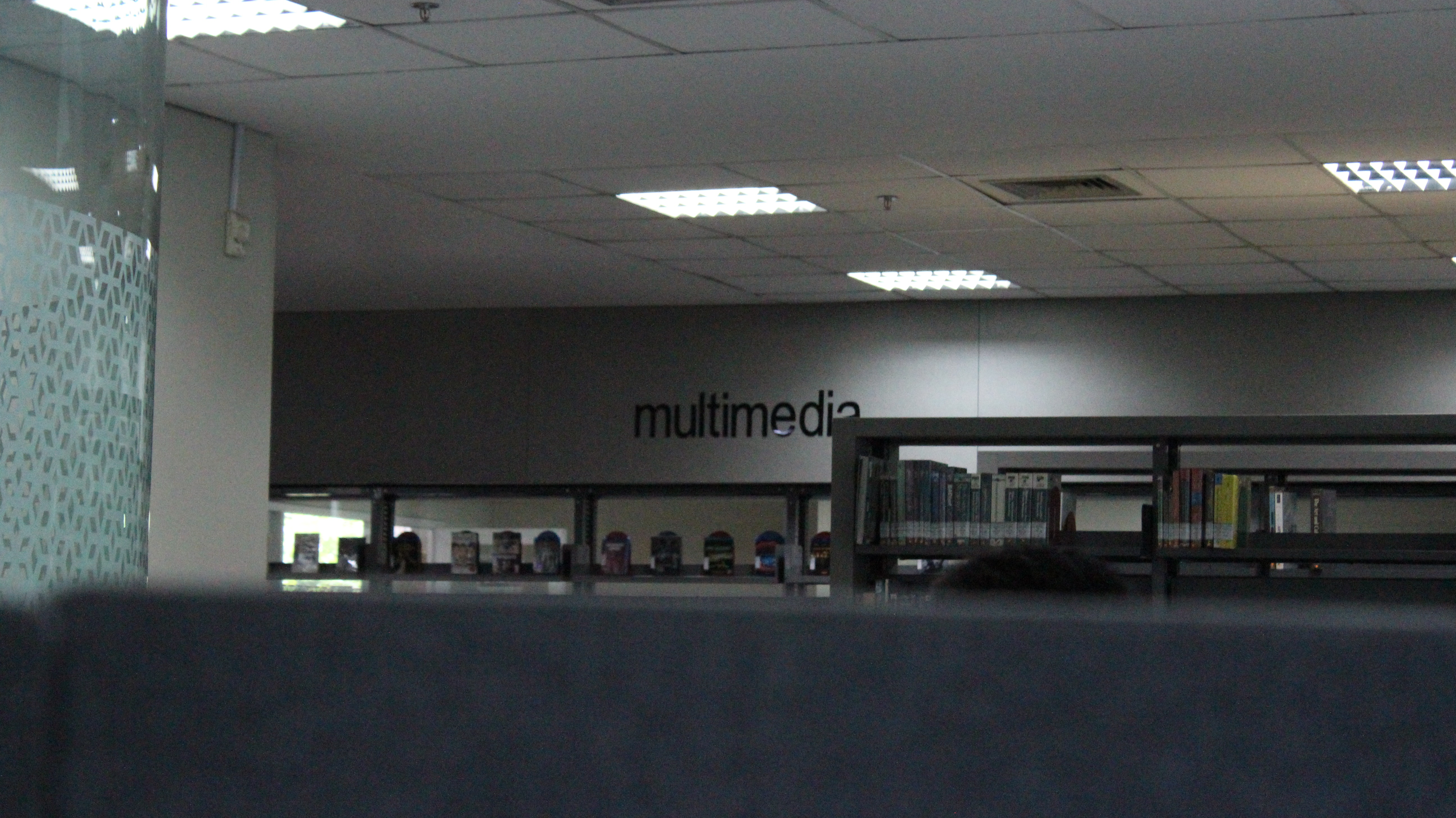 Background
It all started with Minecraft.
What? you may ask, well yes, I say to that. I love playing Minecraft, and that started my career.
I accidentally discovered my calling while playing with my friends. Minecraft is a multi player game that allows you do basically do everything you want.
I learned the penguin, aka Linux. It was rough, but I got the hang of it. Then as I became more intrested, I started to dig deeper, and fell in the rabbit hole.

That's the short story of how I became who I am today.
Skills & Experience
Network
Background on service provider networks, including:

Routing (BGP, OSPF, IS-IS)
Internet Services (DNS, DHCP, NTP, BRAS)
Connectivity (Ethernet, IPv4, IPv6, and MPLS)

Strong understanding of network security technologies, their operation and limitations, including:

Switching and routing
Network security and Anti-DDoS measures
Network access control solutions
Network IDS/IPS solutions
Network monitoring solutions (Nagios, Cacti, Observium)
IPSec and TLS based VPNs

Familiar with layer-1 troubleshooting (datacentre, transport, optics, circuit troubleshooting, activation)
Familiar with layer-2 & layer-3 networking
Familiar with networking protocols and the OSI model
Network Automation, with Python, JS
Experience with hands-on work in bringing up network infrastructure
Experience creating documentation and procedures
2 years of professional experience operating service provider, cloud, webscale network, deploying enterprise network solutions.
IT
Operational experience in a Linux production enviroment
Experience with Python & Bash scripting
Experience hardening Linux operating systems
Adept at learning new technologies and systems
TLDR;
I love learning new things and challenging myself to the next level. I'm not afraid to learn.
Tell me and I forget, teach me and I may remember, involve me and I learn. - Benjamin Franklin